Designed for Communication,
Refined for Collaboration
The Voalte Platform seamlessly prioritizes patient care communications from nurse call to patient engagement, and mobile communications in real time, at the right moment.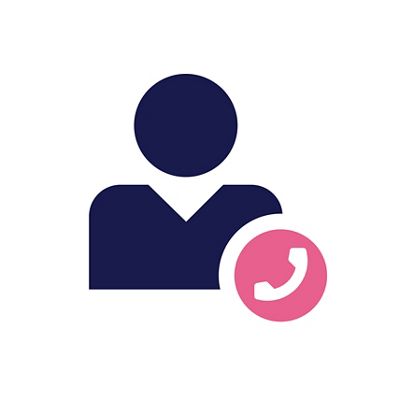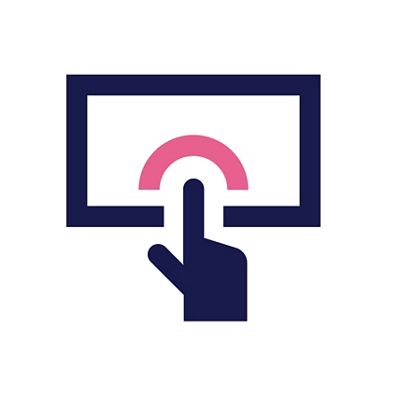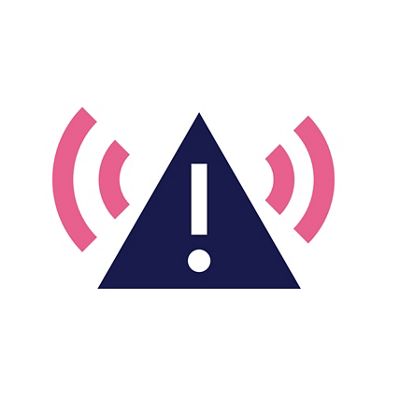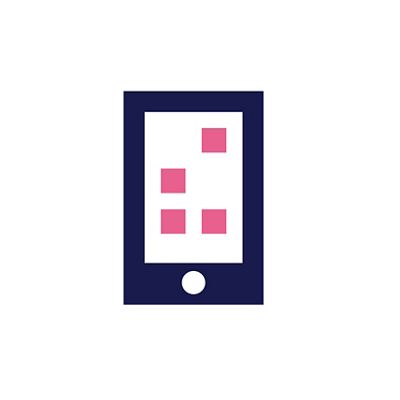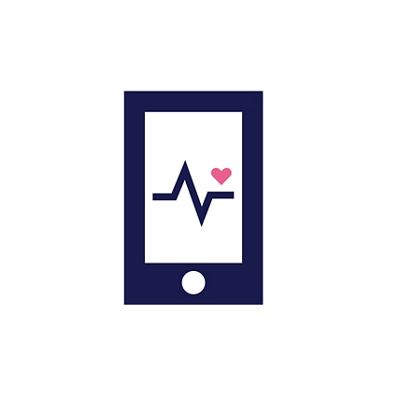 Patient Data Visualization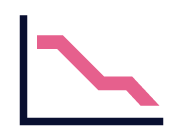 82%
Reduced Time in
Communicating1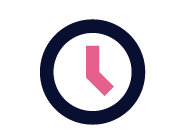 30%
More Time for
Direct Patient Care2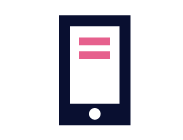 1 Text
Replaces 10+ Phone Calls3
The Vital
Value of Voalte
A unified communications system gives caregivers more time to do what they do best — deliver the highest quality patient care.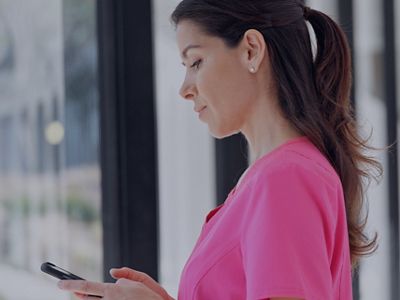 At the
Heart of Care
Communications
Link care communications with our alert management solution for better collaboration.
Now we're talking.
Help reduce missed or delayed communications

Minimize direct patient care interruptions

Improve caregiver response times

Facilitate continuity of care through collaboration

Engage patients in their care
Let's Connect

Complete this form and your Hillrom representative will reach out to share how Voalte Platform will help refine care collaboration.
References
Candice Friestad and Jill Casanova, Avera Health (November 2016). Calling all nurses: Sending clinical data to Voalte smartphones. Session presented at VUE16, Sarasota, Florida.
Hill-Rom Customer (CR). Nurse Call interview. 2016. On file with Hill-Rom.
Kevin Spolini and Leigh Ann Ambrose, UCSF Medical Center (November 2016). Using a unified communication platform to improve clinical workflow. Session presented at VUE16, Sarasota, Florida.
Hillrom White Paper, Unified Care Communications: 3 Keys to Connecting Data, Devices and People, 2020, https://www.hillrom.com/en/knowledge/white-paper/unified-care-communications-3-keys-to-connecting-data-devices-and-people/