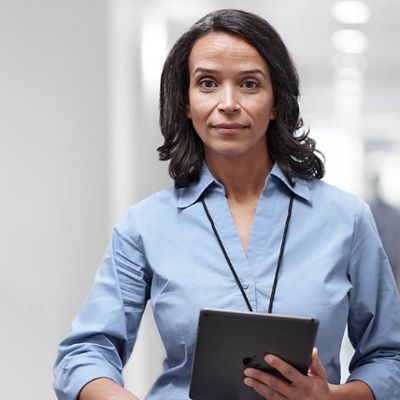 Easy Access to Device Data Anytime, Anywhere
Whether it's ensuring your devices are running smoothly or operating on the latest software versions, Hillrom™ SmartCare™ Remote Management can help you:
Gaining valuable time back with remote access to your fleet
Meeting security needs on a scalable, secure, cloud-based system that never interacts with PHI or PII
Keep devices up-to-date with configuration and firmware updates
Preventing downtime by troubleshooting with ease
Protect Your Vital Devices
Healthcare company data breach costs average $7.1 million, more than any other industry.1
Security and safety are a top priority for your facility. Help ensure your vital signs monitors and vision screening devices are operating as they should be. With a single, remote system, you can experience preventive maintenance efficiencies while staying on top of firmware upgrades, to ensure your fleet is functioning at its finest.
With SmartCare™ Remote Management, you can securely manage: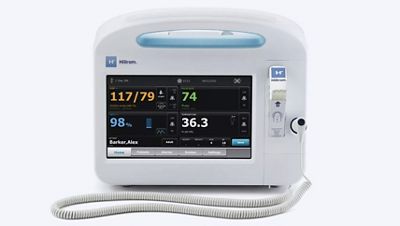 Welch Allyn® Connex® Vital Signs Monitor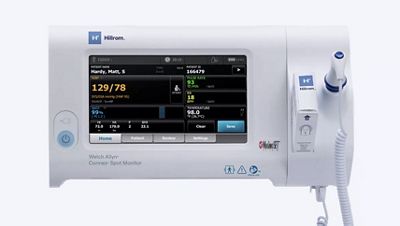 Welch Allyn® Connex Spot Monitor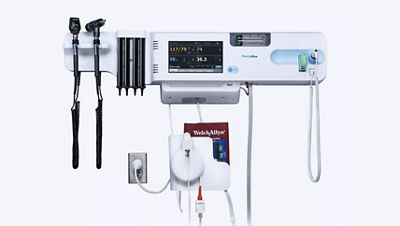 Welch Allyn® Connex Integrated Wall System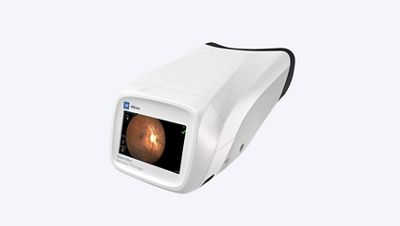 Welch Allyn® RetinaVue® 700 Imager
See How Remote Device Management Fits in Your Workflows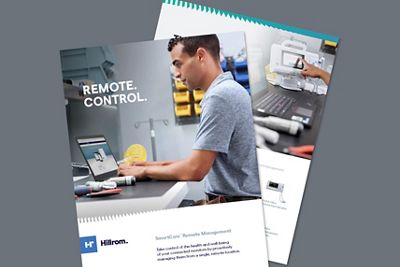 Uncover Instant Location Tracking
Patients rely on your equipment for their health and safety — don't miss preventative maintenance because you can't locate a device. Uncover how SmartCare™ Remote Management locates your connected devices in our brochure.
Explore Consistent, Timely Device Management
Help biomed teams gain valuable time back so they can focus efforts where they're needed most. See how SmartCare™ Remote Management helps streamline device management in our white paper.
Ready to get started?
Contact us today.
Are you ready to protect your medical devices and simplify device management? Speak with one of our experts for more details and learn how SmartCare Remote Management can impact your facility.