Whether you manage connected devices at one location or across a whole health care network, SmartCare™ Remote Management helps you address evolving clinical needs more quickly. Take control of the health and well-being of your connected equipment by proactively managing assets from a single, remote location.
Connect with your local Hillrom representative to learn how remote service can help you:
Deliver firmware updates
Remotely deploy configuration files
View usage metrics (like sensors or battery cycles)
Troubleshoot with ease
Locate devices and track location
Plan preventative maintenance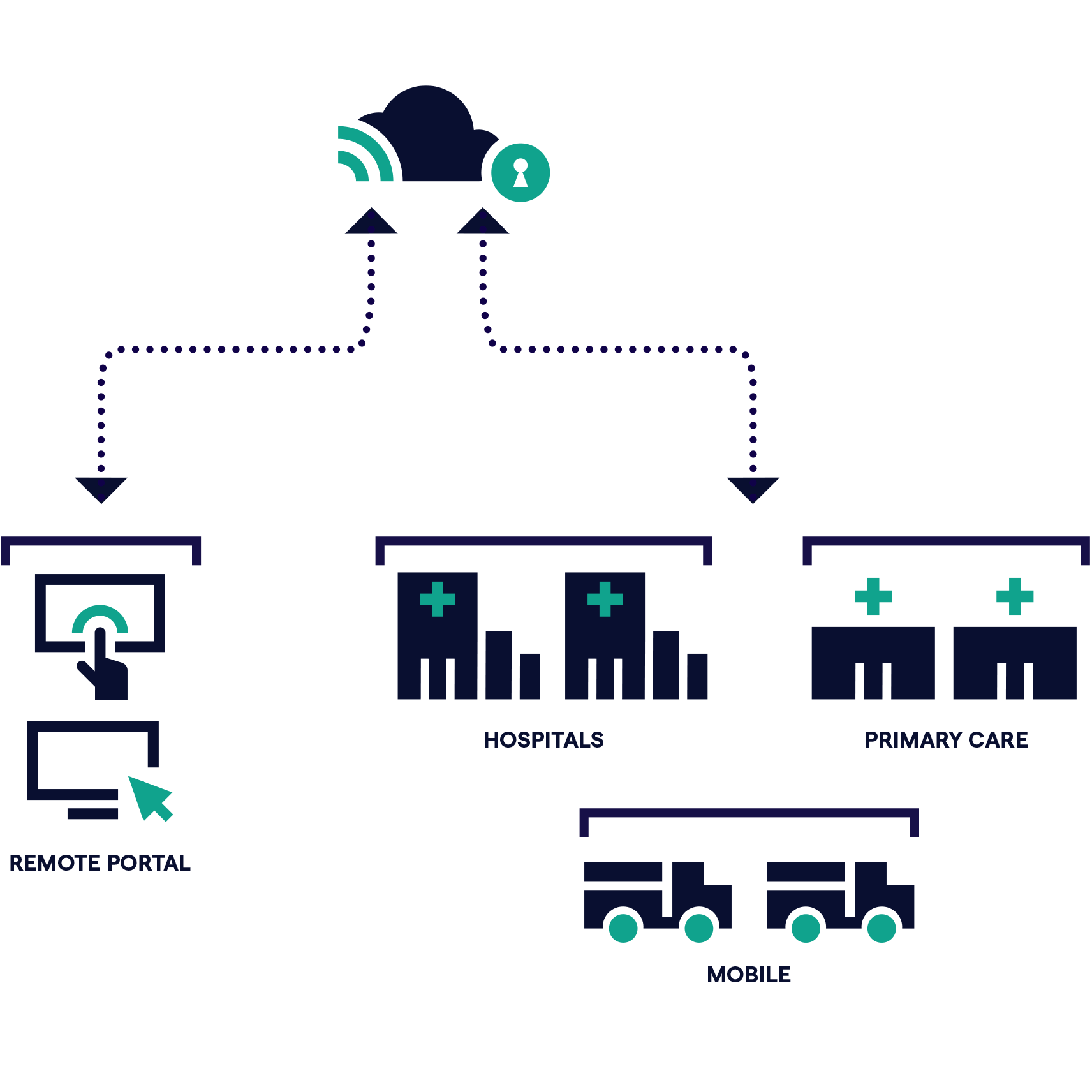 Take control — contact us to learn more or schedule a demonstration.