It Matters How You Measure
The right technology can help you transform how care is delivered in a simple, secure and connected way. But there are many factors to consider when making clinically driven decisions like which ECG technology to select across your care settings.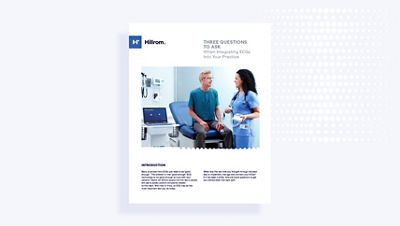 3 Questions to Ask: Integrating ECGs Into Your Practice
Best practices to consider for implementing, managing and connecting your ECGs.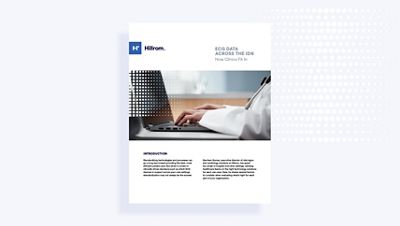 ECG Data Across the IDN: How Clinics Fit In
Device standardization – is it always the right answer?
Why Good Enough Isn't Good Enough for ECGs
A look at the data around heart health and ECG technology.
An ECG may be the most important thing you do today. The data captured by your ECG directly impacts the resulting interpretations, diagnoses and patient treatment plans. Reliable readings are key to help you manage and treat your patients for improved long-term outcomes.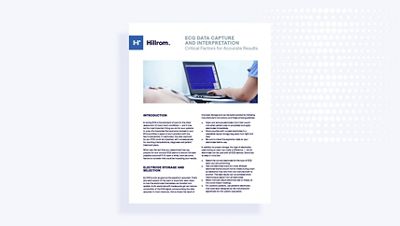 ECG Data Capture and Interpretation: Critical Factors for Accurate Results
Examining what impacts ECG results to ensure high quality exams.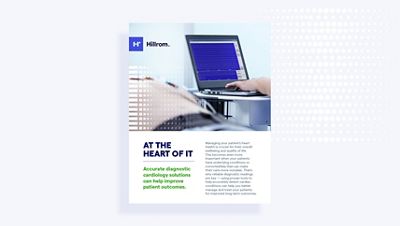 Cardiac Disease States: Diagnostic Cardiology Solutions Making an Impact
Exploring what to consider when considering underlying conditions.
Let's Advance Care Together
We are passionate about advancing connected care with solutions that help enhance outcomes for patients and caregivers around the world. Our diagnostic cardiology portfolio helps simplify workflows and provide a secure connection to patient data so you can focus on what matters most—delivering quality patient care. Learn how.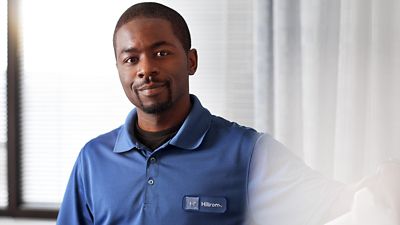 Proactive Service Solutions
Your equipment is in expert hands with Hillrom's SmartCare™ Services for maintenance and repair. Our team is trained to handle anything from the smallest repairs to large-scale service projects.
Let's Connect.

We're ready to help you advance care with the right devices, systems and support.
References
J. De Bie et al. Performance of seven ECG interpretation programs in identifying arrhythmia and acute cardiovascular syndrome. Journal of Electrocardiology 58 (2020) 143–149. https://doi. org/10.1016/j.jelectrocard.2019.11.043