Thank you for registering

A Hillrom Clinical Support Team member will be contacting you soon.
In the meantime, please take a moment to download the OR Assets Analysis Checklist we've prepared for you. It includes:
What we'll need from you
What to expect from us
How long it will take
What our report will include
What other facilities have learned
Useful OR trends and data
You will also receive an email with this download link in case you need to access it later.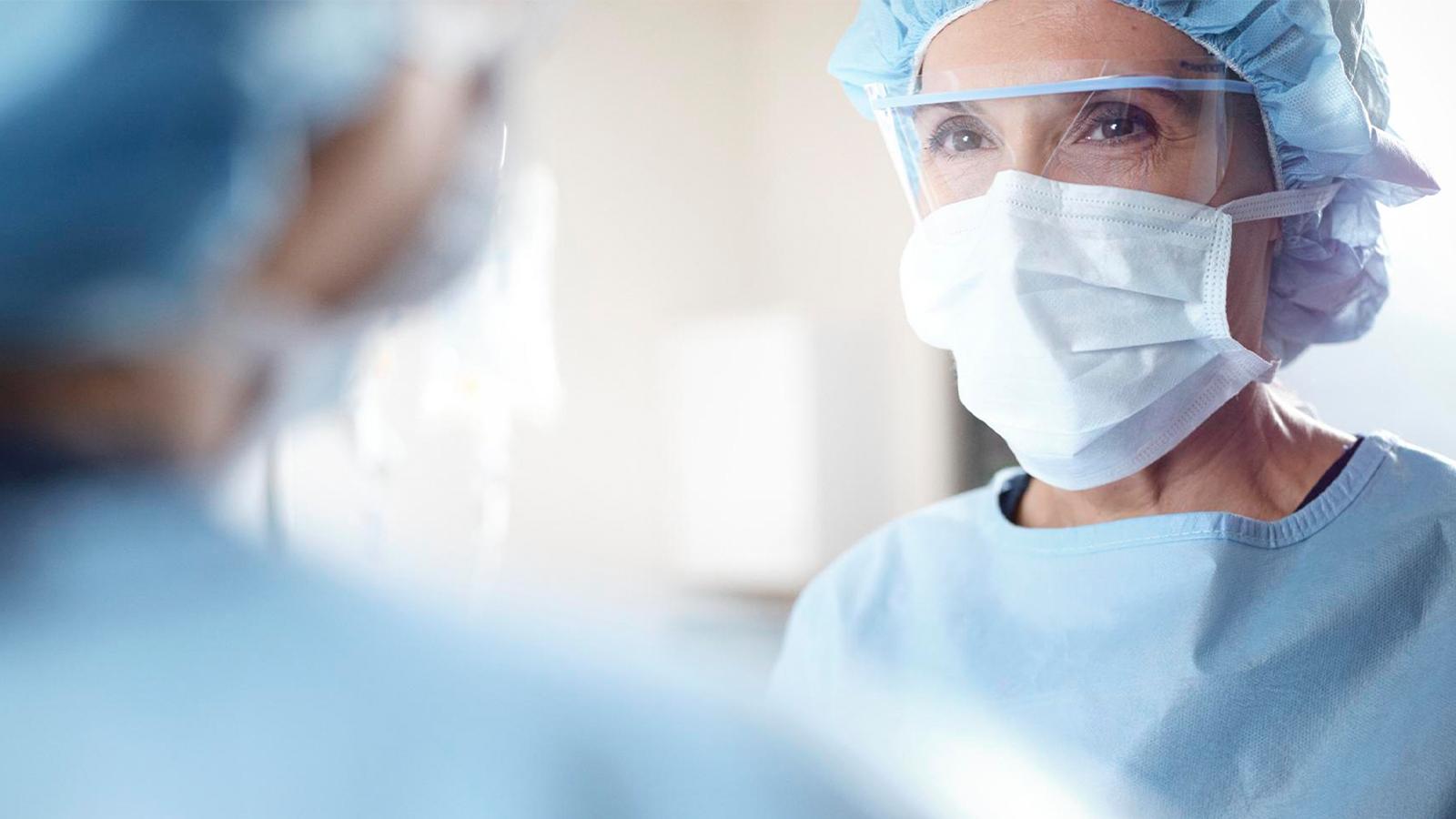 We're enabling peak procedural performance
Quality surgical and procedural care is essential to success in every hospital. Discover how we support delivery of great outcomes for all patients and procedures in all kinds of settings.