Office-Based Products
Streamline Workflow and Improve Patient Throughput
Standardizing your practice or network on Welch Allyn devices can help you simplify workflows and minimize data transcription errors, to help you improve staff productivity and patient throughput. Our full suite of solutions for physical exam, vital signs measurement, and diagnostic cardiology share a common user interface, industry-leading technologies, and the quality you've come to expect from Welch Allyn.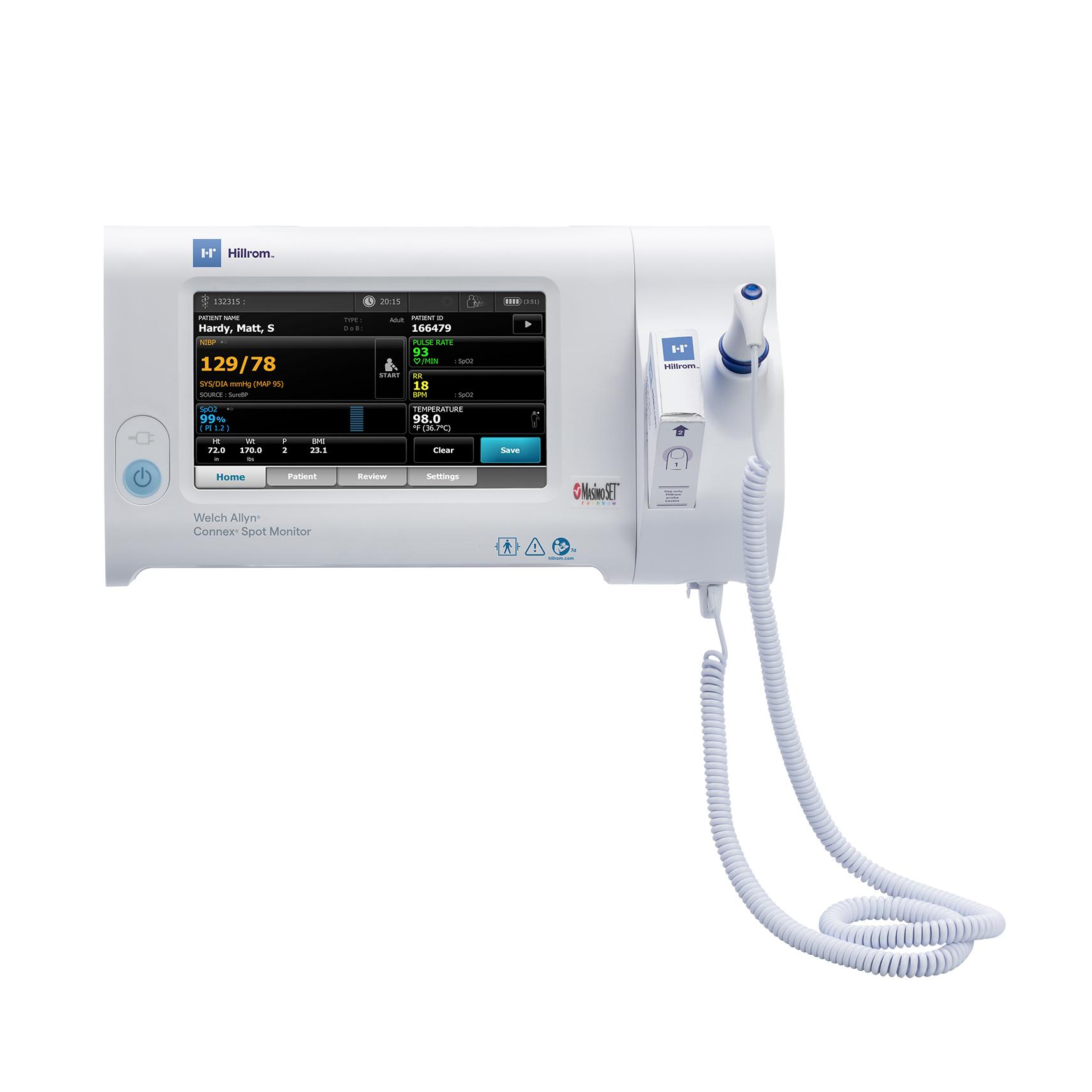 Connex Spot Monitor
Connectivity to more than 90 leading EMRs, including Epic and Cerner
Accurate patient vitals across patient populations
Blood pressure averaging to help ensure accurate hypertension diagnosis
Help reduce data entry errors in the patient chart with wireless transfer of vital signs
RetinaVue Care Delivery Model
Helping primary healthcare providers improve patient outcomes while lowering population healthcare costs with:
Simple and affordable retinal cameras
HIPAA-compliant RetinaVue Network software
Ophthalmologists at RetinaVue, P.C., or your preferred eye specialist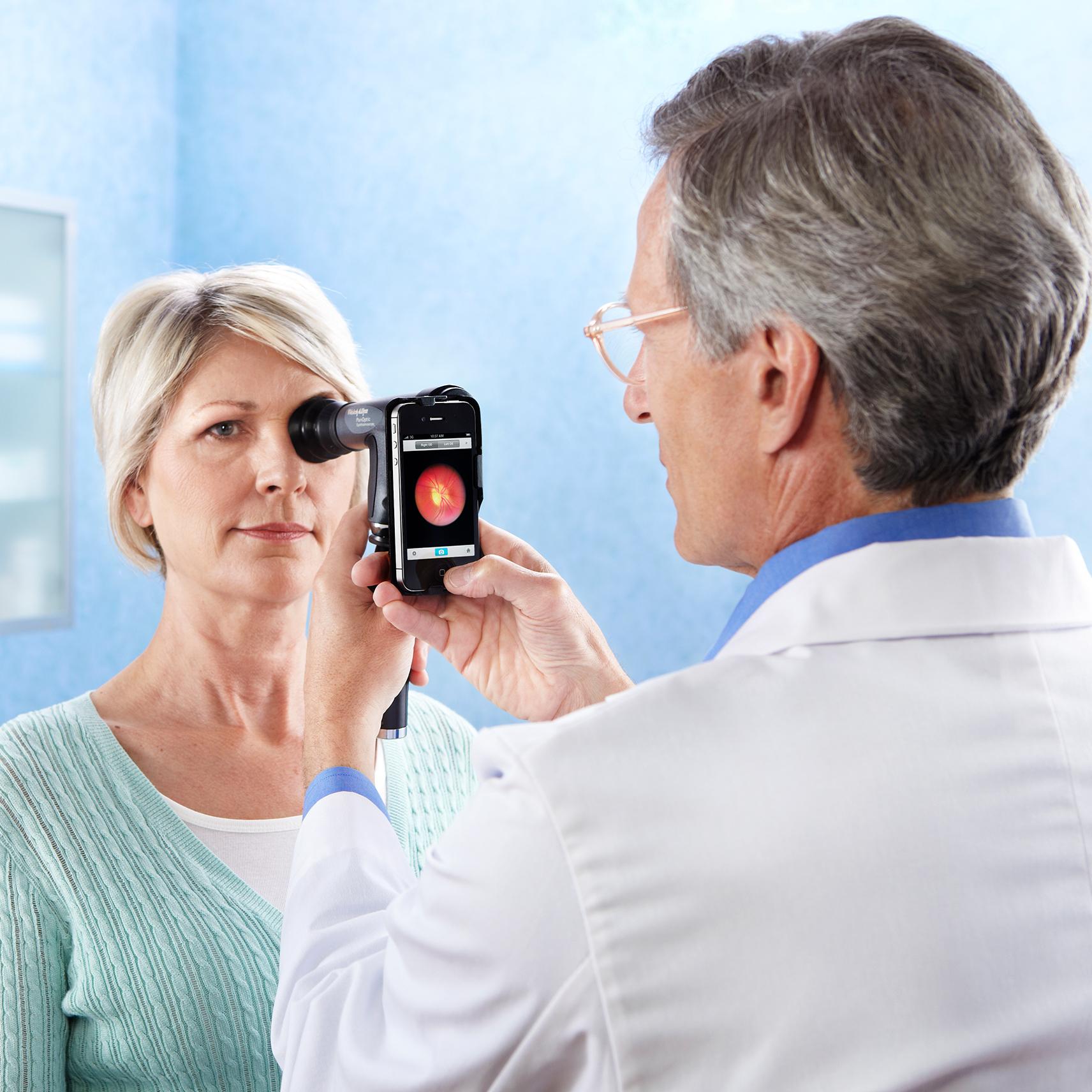 Eye Imaging on your iPhone with the iExaminer System
The new Welch Allyn iExaminer turns the PanOptic Ophthalmoscope into a mobile digital imaging device, allowing you to view and take pictures of the eye like you've never done before.
Green Series 777 Integrated Wall System
Highly configurable and energy-efficient, the GS777 combines everything you need for comprehensive physical exams in one place. Choose from a wide variety of ophthalmoscopes, otoscopes, blood pressure devices and thermometry options.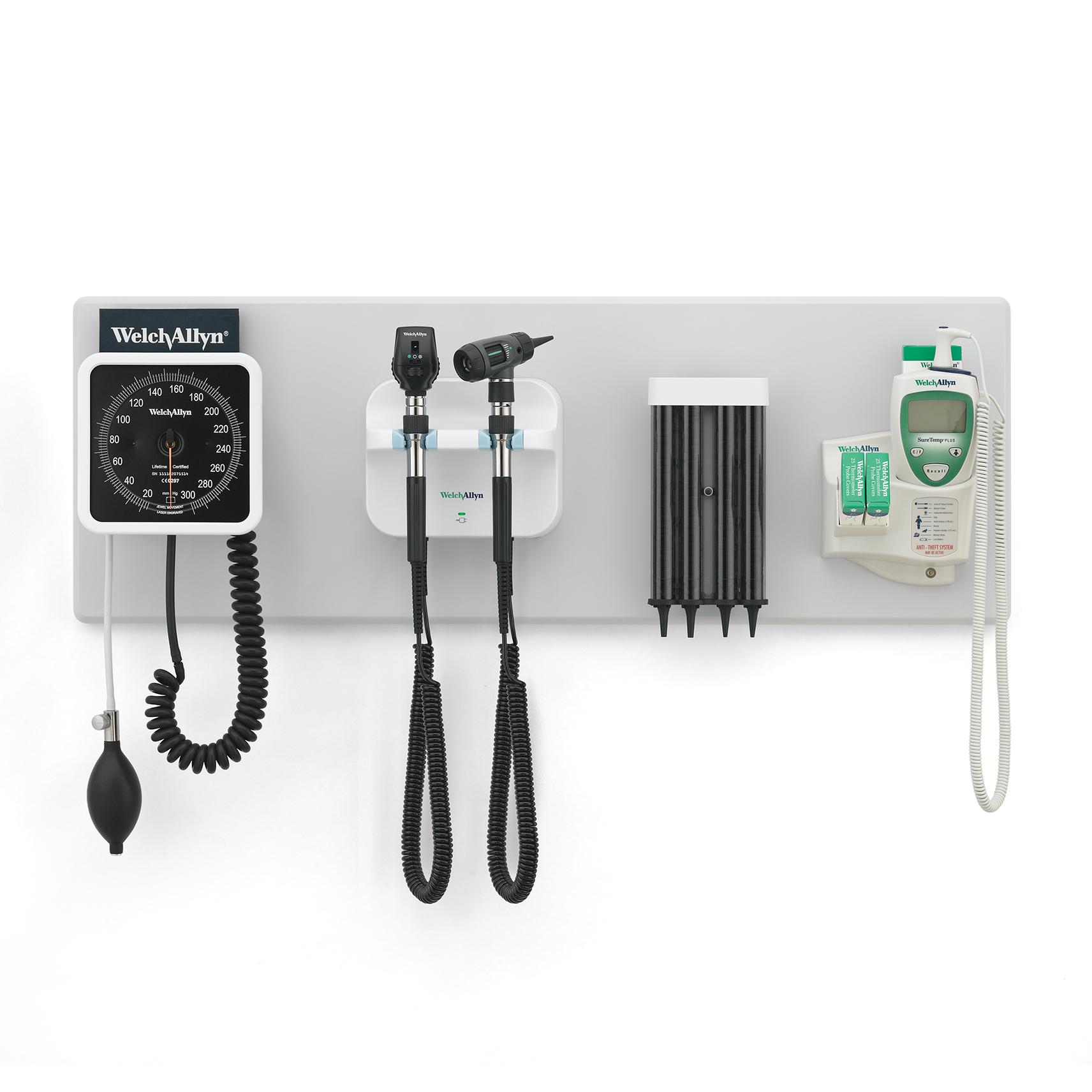 The Welch Allyn CP 150 Electrocardiograph (ECG) offers simplicity with speed:
Unique, 7" touch-screen display and keyboard, helping to improve accuracy
Take quick ECG readings with the touch of a button
Broad range of advanced connectivity options allow you to send, manage, and share patient data with systems inside or outside your facility
SureTemp Plus Thermometers
Industry-leading technology assures repeatable, accurate readings every time. Takes approximately 4-to-6 second oral, 10-second pediatric axillary, 15-second adult axillary and 10-second rectal temperatures.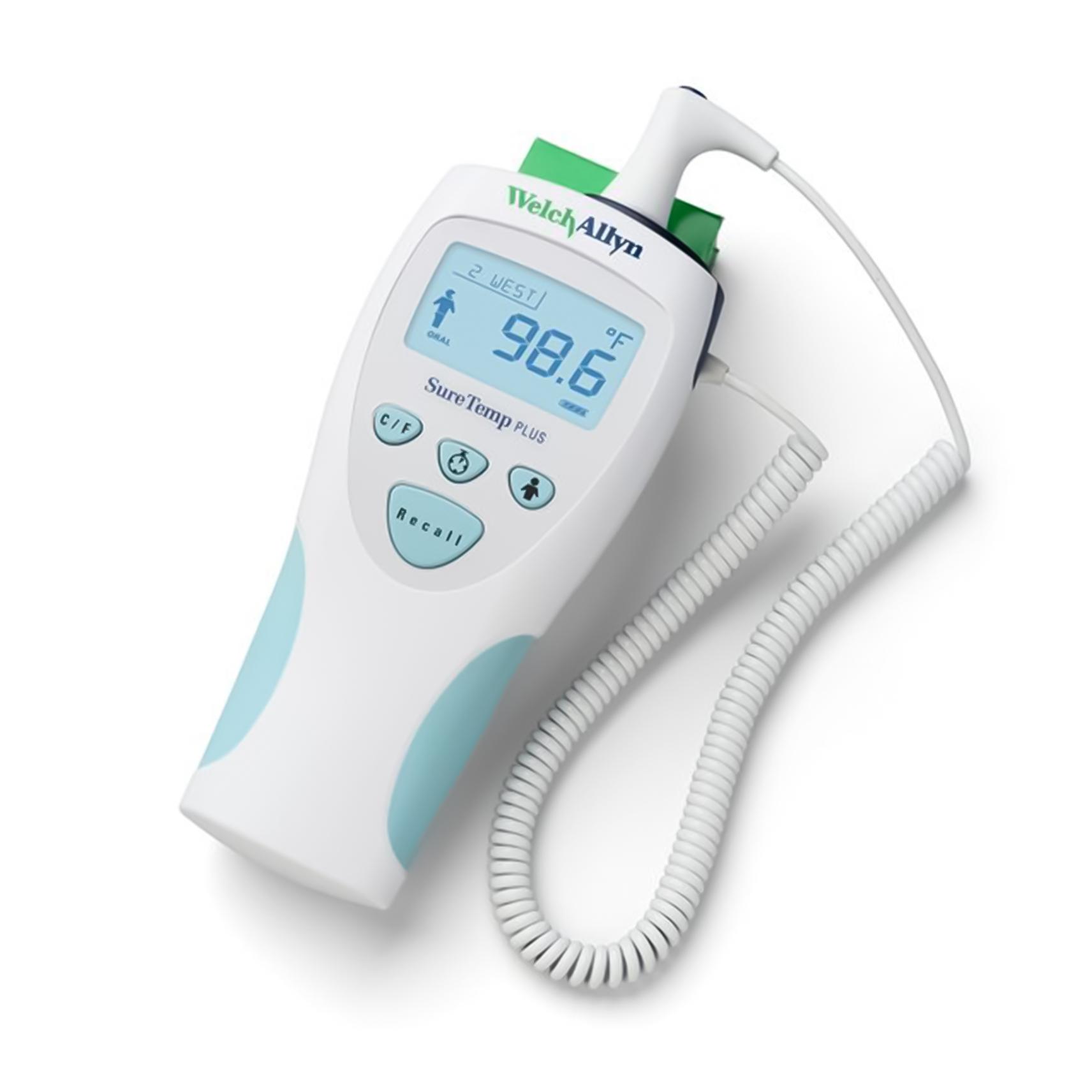 Testimonials & Partners

As a long-time partner of the National Association of Community Health Centers & Community Health Ventures, Welch Allyn is committed to helping you improve clinical outcomes, efficiency and patient satisfaction. We design innovative, affordable technology to help our CHC customers provide the highest quality patient care. We are proud to continue helping CHCs lead the way in device connectivity to EMRs.

To learn how Hillrom can help you meet your goals, please contact us.
"
...Ultimately we can see more patients throughout the day.
"
Welch Allyn partnered with the Alliance of Chicago Community Health Services on a project to connect their vital signs, speeding examinations and reducing data errors.
Key Business Outcomes
Improved accuracy of recorded vitals: 8 fewer errors per 100 patients
Decreased time in exam room: by over 2 minutes per patient
Improved patient and provider satisfaction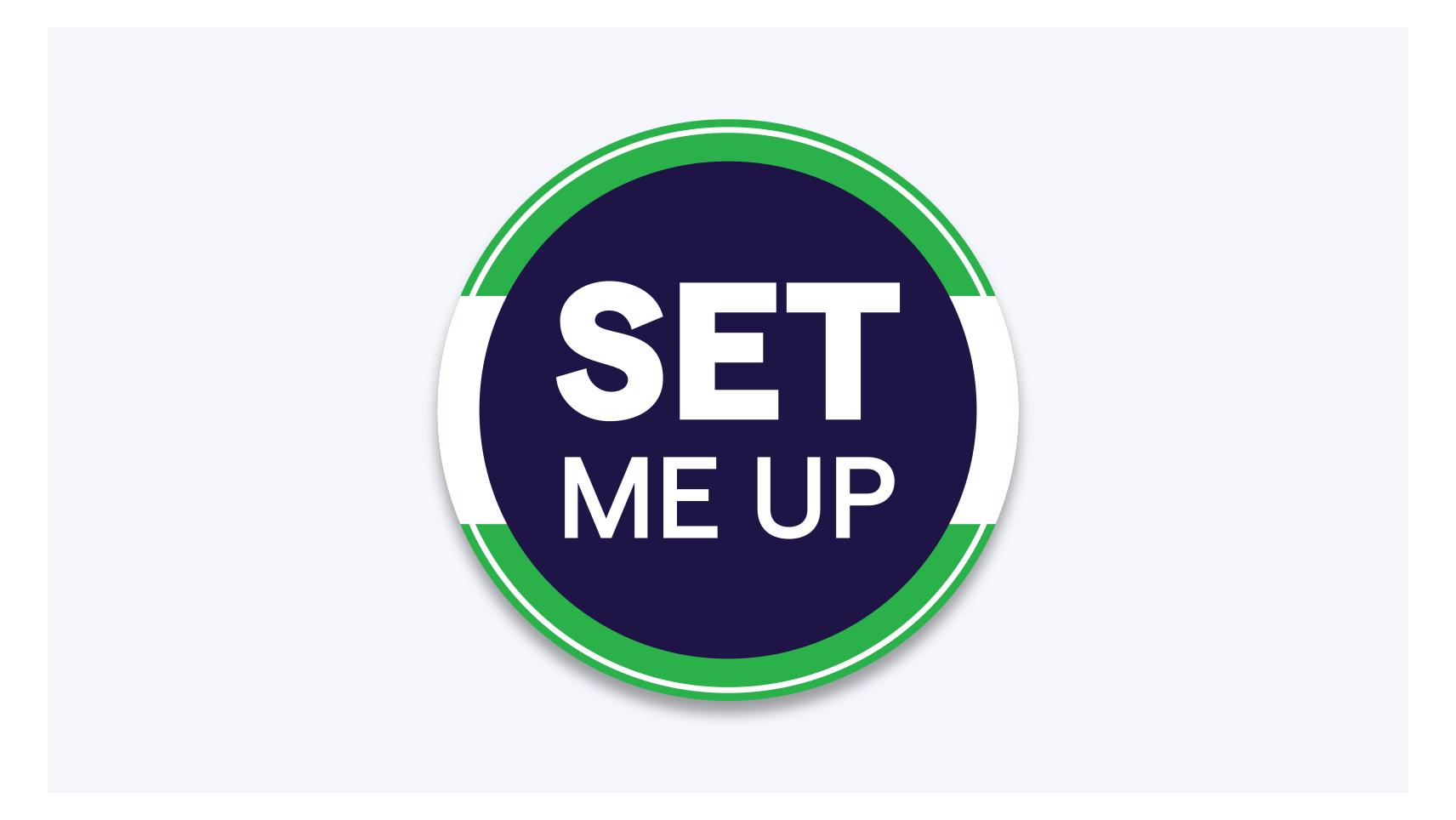 Ready. Set. Save.
The Most Rewarding Way to Outfit Your Office
Equip your facility with Welch Allyn and earn credit toward free Welch Allyn products with the Set Me Up program—the most rewarding way to outfit your facility.