John P. Groetelaars
President and Chief Executive Officer
---
"We've diversified significantly over the last couple of years through acquisitions ... almost 25% of our revenue today is actually in connected care devices."
Paul S. Johnson
Senior Vice President and President of Patient Support Systems
---
"We've really accelerated our digital health vision … [we] have a lot of exciting products that we've been bringing into the market that are demonstrating more connected care solutions for our customers."
Sven Krause
Chief Information Officer
---
"When we say connecting care, that doesn't just mean the interoperability of our devices or the devices within the hospital. It also means the connectivity between the different parties within the hospital."
Mary Kay Ladone
Senior Vice President, Corporate Development, Strategy and Investor Relations
---
"We are continuing to invest to build an ecosystem of connected devices that will put actionable information in the hands of the caregivers."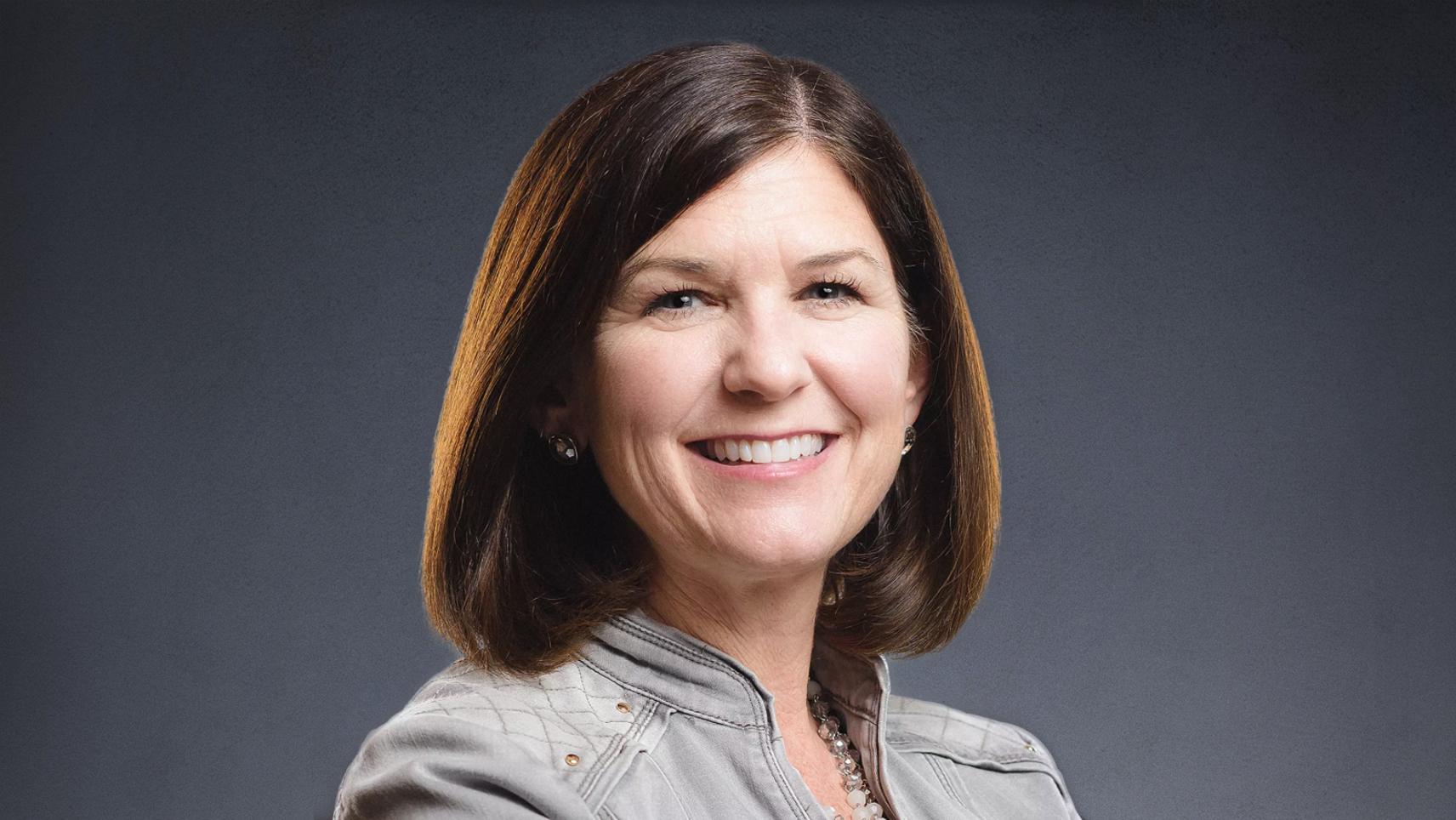 Hear From The Team
Diverse backgrounds and different perspectives help turn our vision into reality. Learn from the people working together to develop intelligent, connected solutions across care settings.

Soundharya Nagasubramanian
Director, R&D, Product Information Security
"Where Hillrom is going is providing some of these data platforms and being able to take the data from different care settings and unify them in one place and then use that data to help provide more proactive care for the patient."

Sinan Batman
Director, R&D, Digital Innovation 
"We are touching the patient 24/7. We are in the room, we are in the measurement devices and also touching all the caregivers because we've provided the infrastructure for caregivers to communicate and manage their workflow." 
Kathryn Roush
Director, Strategic Solutions 
"We're really looking at things in a way that brings all these different solutions and data together. We're able to filter out what information is the most important and send that directly to the appropriate caregiver so that we can intervene sooner." 
Nikolas Job
Associate Product Manager, Respiratory Health, Living with Cystic Fibrosis
"Hillrom is really committed to patients and hearing what do they need to be successful, to help them be healthier, to help them improve their outcomes."
Lindsay Sloan
Senior Manager, OR Integration & Partnerships
"We need to meet care teams with solutions and technologies that are going to allow them to do their jobs better and allow them to provide optimal care for their patients no matter where they are." 
Explore Our Innovative Solutions 
Connect your care teams to their patients — and each other — with a unified care communications solution.